1st Trip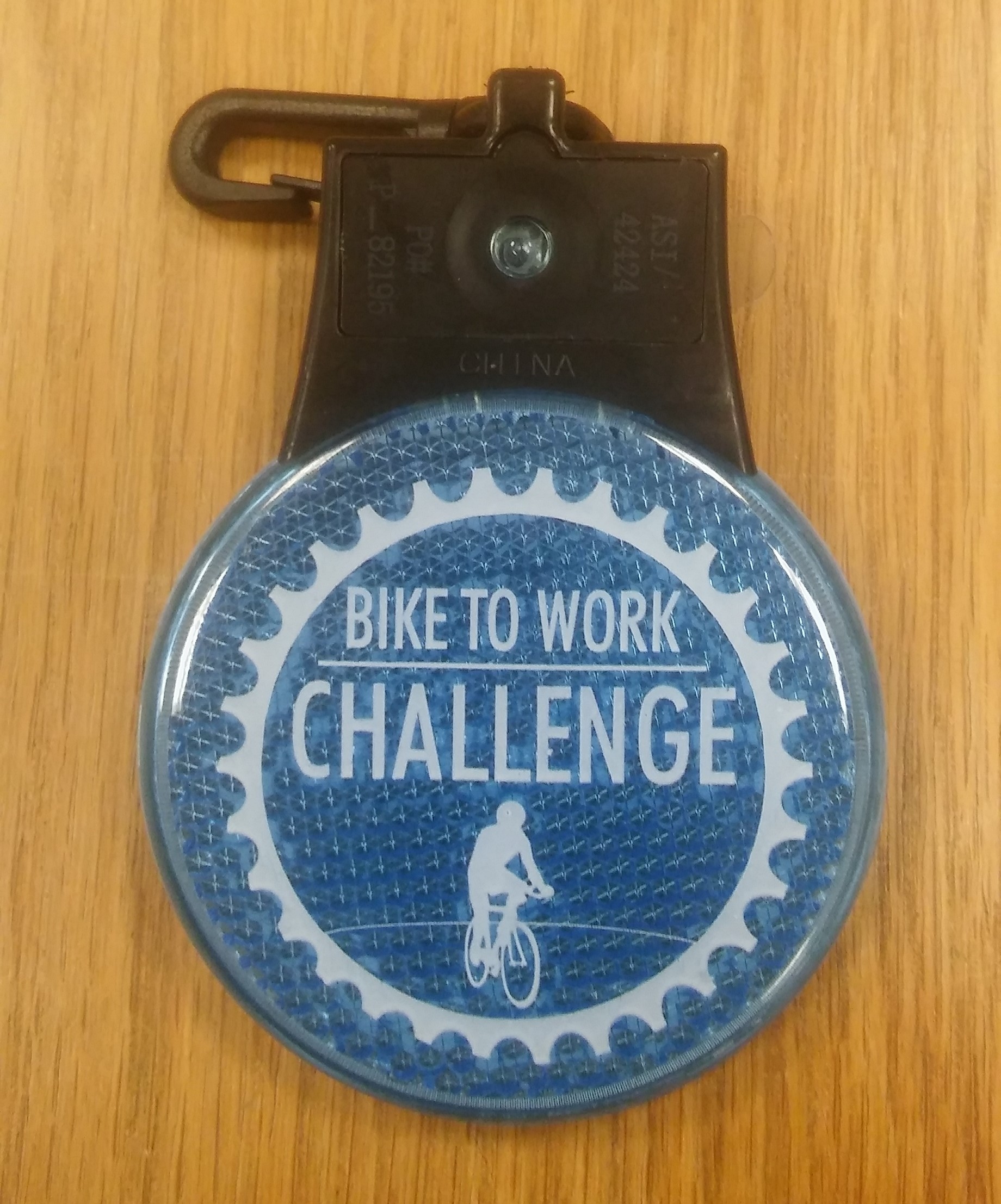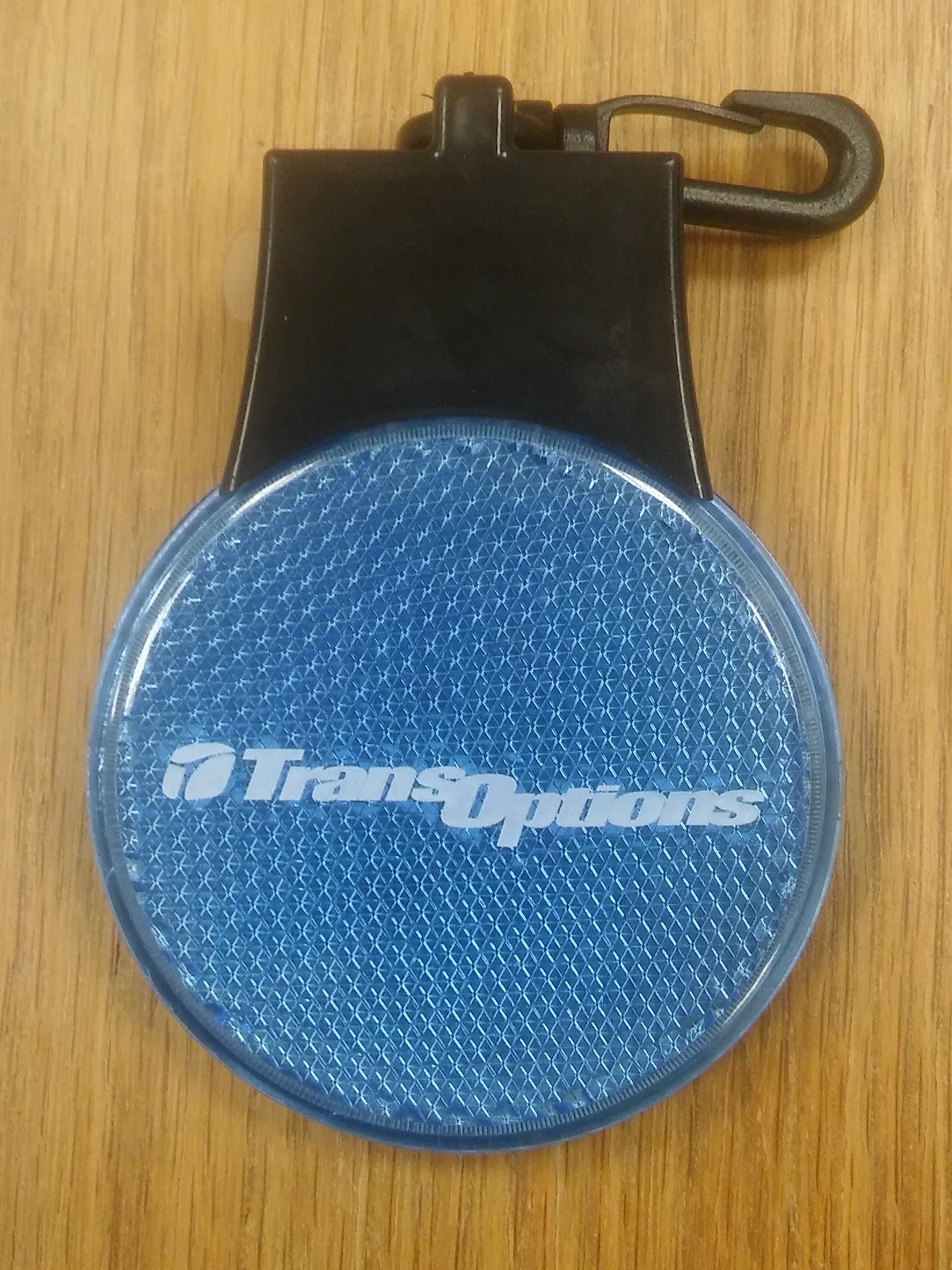 All registrants who log a trip will automatically receive these awesome TransOptions Bike Reflectors
Weekly Winners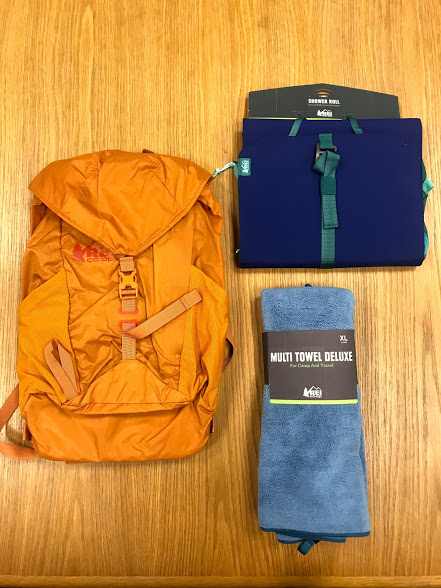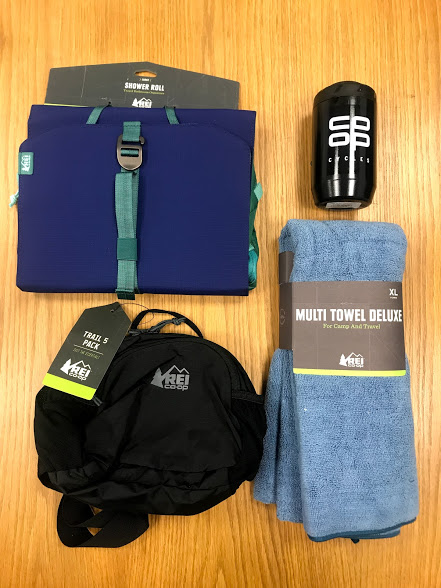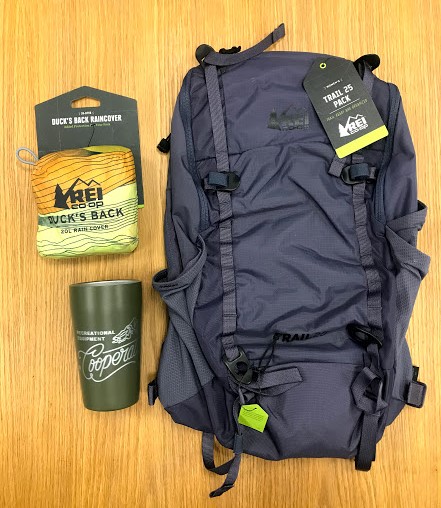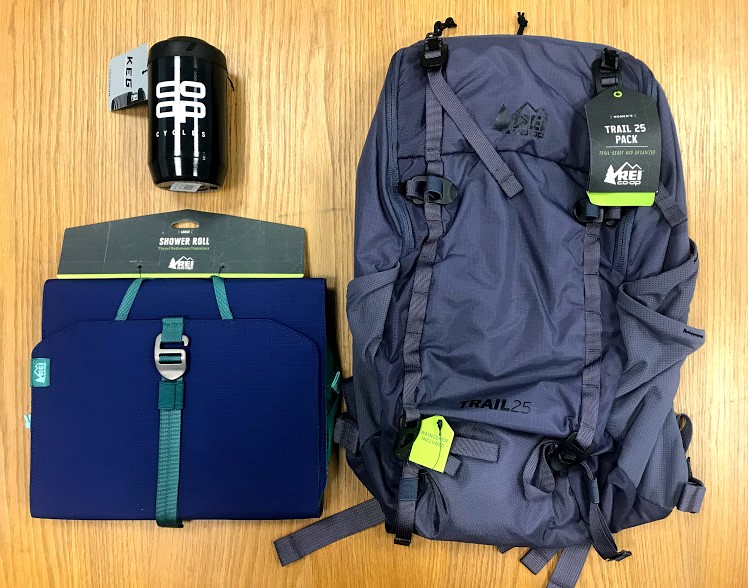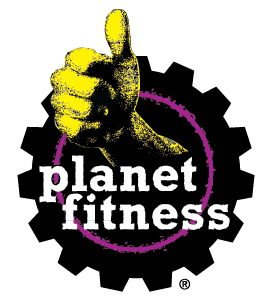 Participants will have the opportunity to win one of our weekly raffle prizes. Raffle winners will receive a gift package with a value of up to $100
In order to qualify for a weekly raffle, you must enter at least one trip during the week. The more trips you take, the higher your chances are of winning!
All entries for the week must be submitted by the following Tuesday at noon. Winners will be announced on Wednesdays.
Make sure you use our GoForGood app so you don't miss the weekly deadlines! It automatically uploads trips that are at least a half mile or longer!
Week 1: Tuesday, May 1st to Sunday, May 6th (Deadline: May 8th noon)
Week 2: Monday, May 7th to Sunday, May 13th (Deadline: May 15th noon)
Week 3: Monday, May 14th to Sunday, May 20th (Deadline: May 22nd noon)
Week 4: Monday, May 21st to Sunday, May 27th (Deadline: May 29th noon)
Week 5: Monday, May 28th to Thursday May 31st (Deadline: May 31st 11:59pm)
* Weekly prizes are subject to change based on availability
* Participants can't win more than one weekly prize
Trip Master
A $500 Amazon E-Gift Card will be awarded to the challenger with the most trips
Miles Master
A $300 value at any Wyndham Hotel will be awarded to the participant who biked the most miles.
Team Prize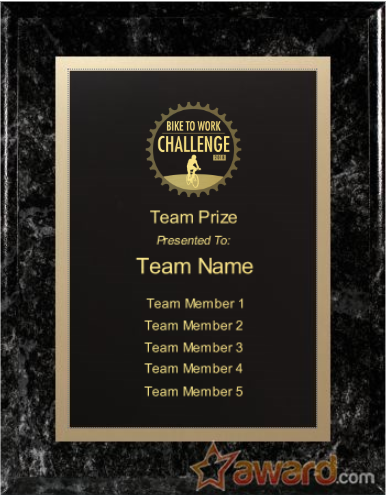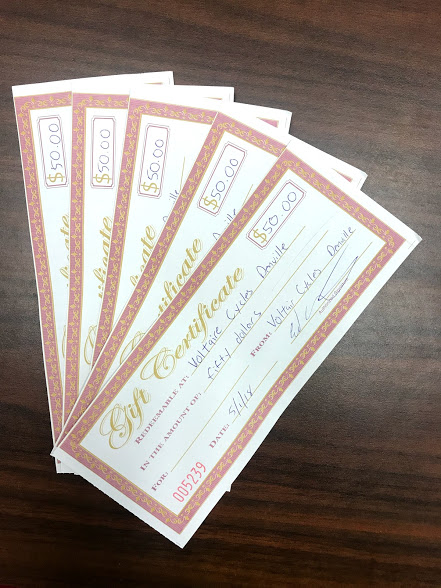 Teams must consist of 3-5 Participants.
The team with the highest average number of trips per rider wins the Team Prize
The winning team will be awarded a plaque and each member will receive a $50 gift certificate from Voltaire Cycles
Resolute Riders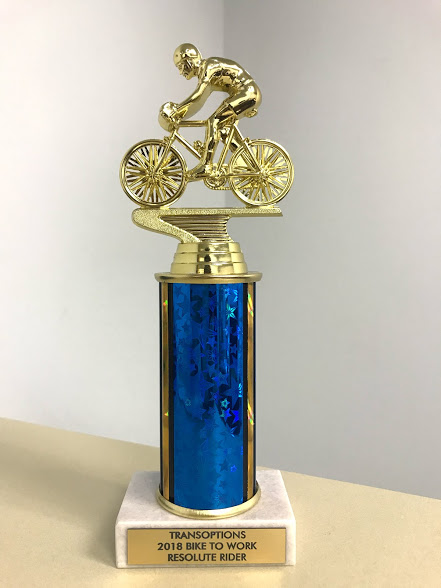 Challengers who finish in the Top 10 with most trips will receive a Resolute Rider Trophy
* Trip Master and Miles Master are ineligible to win award
Rookie Riders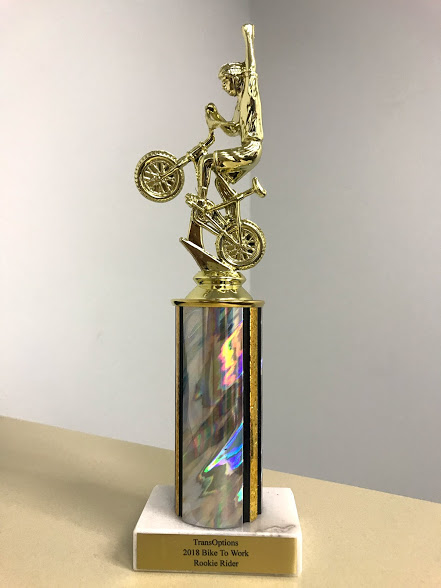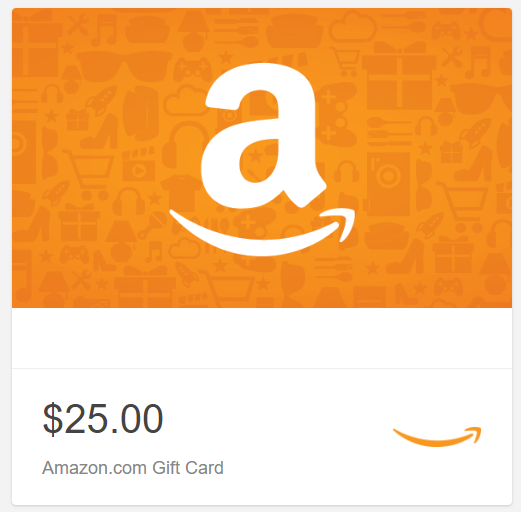 The Rookie Riders Challenge is a separate event for first year participants only!
To be considered a "First Year Participant", you must have never logged a trip in our Bike To Work Challenge
The first year challenger that logs the most trips or bikes the most miles will receive a Rookie Rider Trophy and a $25 gift card.
* Trip Master and Miles Master are ineligible to win award