Weekly Raffles
Participants will have the opportunity to participate in our weekly raffles. Raffle winners will receive a $25 value in ShopRite Gift Cards!
In order to qualify for a weekly raffle, you must enter at least three trips during the week. The more trips you take, the higher your chances are of winning!
All entries for the week must be submitted by the following Tuesday at noon. Winners will be announced on Wednesdays.
Make sure you use our GoForGood app so you don't miss the weekly deadlines! It automatically uploads trips that are at least a half mile or longer!
Week 1: Tuesday, October 2st to Monday, October 8th (Deadline: October 9th, noon)
Week 2: Tuesday, October 9th to Monday, October 15th (Deadline: October 16th, noon)
Week 3: Tuesday, October 16th to Monday, October 22nd (Deadline: October 23rd, noon)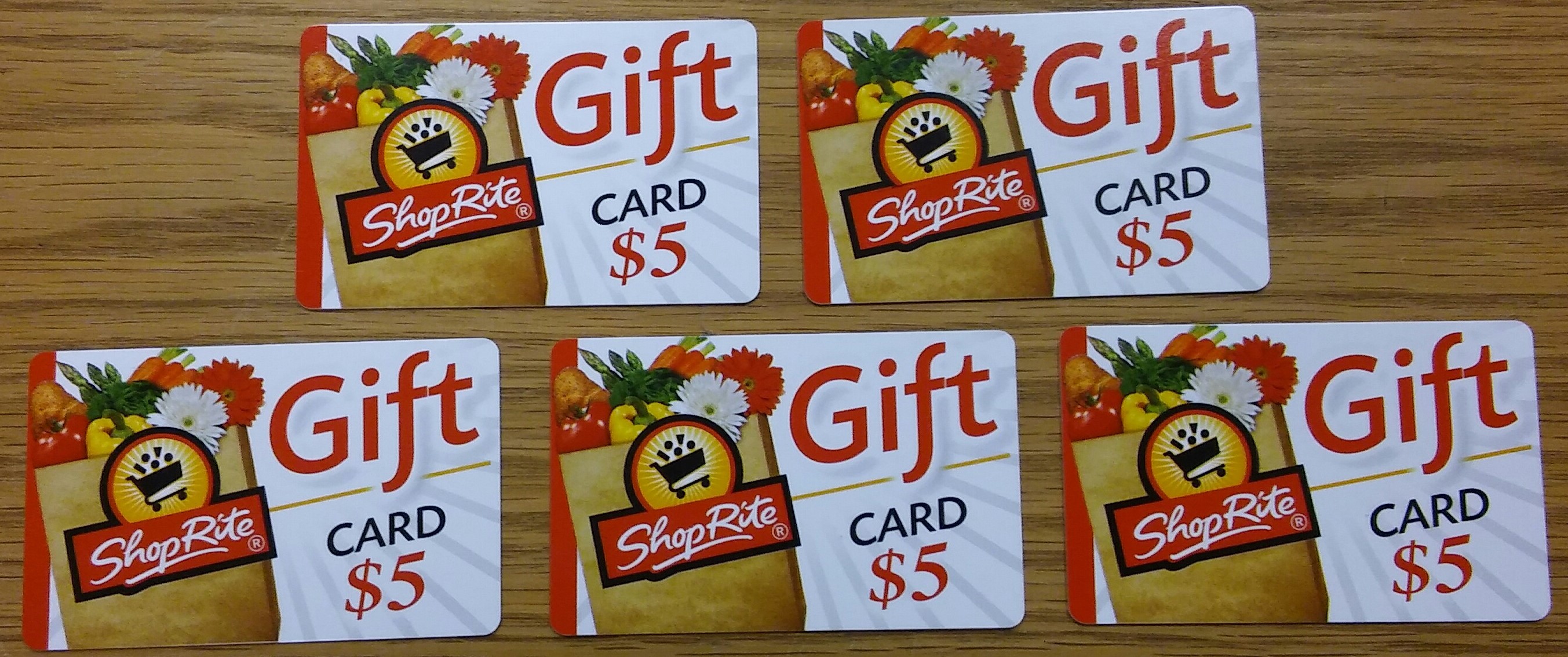 TripSwitch "Mega" Raffle
At the end of our competition, registrants who have logged at least three trips in each week of the event will be entered into the TripSwitch "Mega" Raffle!
The "Mega" Raffle winner will be awarded a $80 value in ShopRite Gift Cards!

Entries for the "Mega" Raffle must be submitted by Tuesday, October 23rd at noon and the winner will be announced the following day,

October 24th at noon

.
Just like the Weekly Raffles, more trips= increased chances of winning!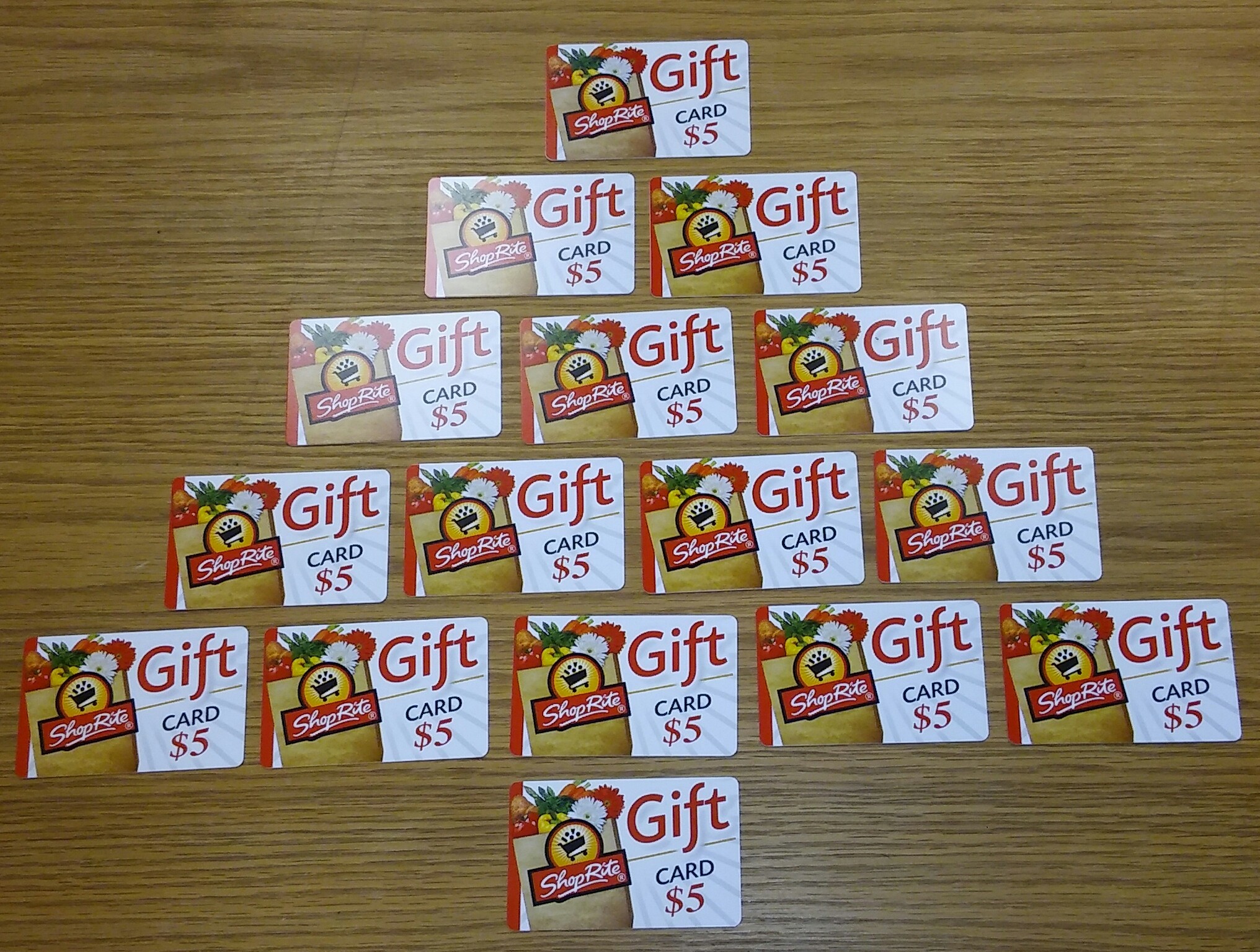 Overall Champions
Participants who finish in the top three for overall trips (bike, walk, and carpool combined) will be selected as our Top Total Trip-Takers.*
1st Prize: $250 Visa Gift Card
2nd Prize: $150 Visa Gift Card
3rd Prize: $100 Visa Gift Card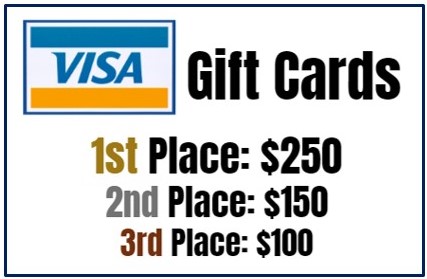 Mode Champions
The top participant in any category (bike, walk, or carpool) will be selected as one of our three mode champions **
Walking Champion (participant with the most walking trips): Runner's Light Gloves and Foam Roller Water Bottle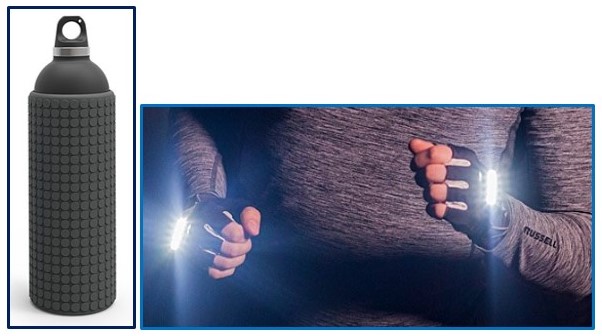 Bike Champion (participant with the most bike trips): CygoLite Metro Pro 1100 Lumen Rechargeable Headlights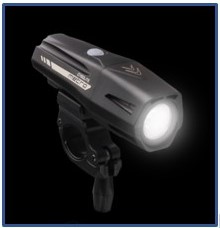 Carpool Champion (participant with the most carpool trips): $75 Gas Card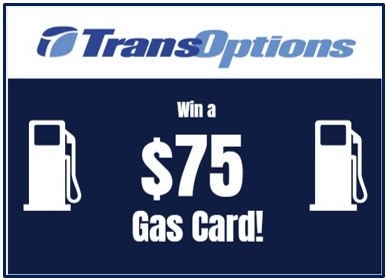 *If necessary, total miles traveled will be used as a tiebreaker
**Top Total Trip-Takers are not eligible for Mode Champion Prizes. Mode Champions are not eligible for prizes in multiple modes.
***TransOptions has the right to change prizes and (or) the value of prizes at any time.